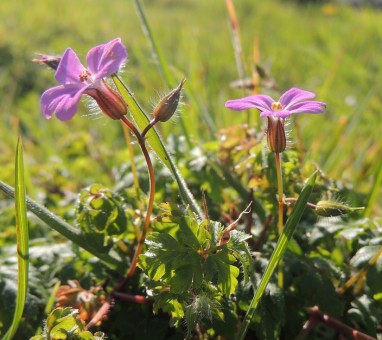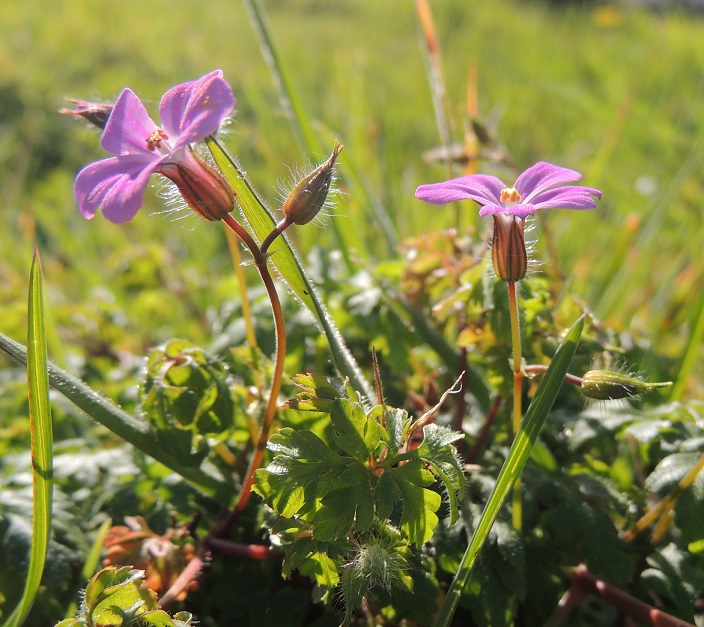 The Geopark Code of Practice for Sustainable Tourism was developed to help businesses, like you to work together for the benefit of your local business, our environment, and the well-being and livelihood of our local community.
The Code is made up of six principles and recommended ways of implementing them. Signing up to the code enables you to adopt economically beneficial environmental practices, join networking opportunities, contribute to destination wide conservation initiatives and to be part of a destination marketing programme.
Undertaking the code enables you to start on the journey towards sustainability and is a big step towards third party certification.
By adopting the Code of Practice for Sustainable Tourism, you are committing to a process of continuous improvement in sustainable tourism practice.
You can take a look at our Code of Practice Principles to find out more. Our Code of Practice Self Assessment Test will let you see how your business scores on sustainability.