Guides, toolkits, case studies and checklists
The main objective of the GeoparkLIFE Tourism for conservation programme was to strengthen the integration of tourism and conservation, seeking ways to reconcile tourism development with the conservation of natural and cultural heritage.
Through the learnings of the project we have developed a suite of destination management tools, guides and case studies. These can be adapted and made fit-for-purpose in other destinations. The adaptation will require resources: GeoparkLIFE was fortunate to funding provided through EU LIFE and our partner agencies.

Guides
The most effective way to utilize these models is to incorporate them into an existing management structure; be it a local authority, a destination management organisation (such as a UNESCO Global Geopark / World Heritage Site / Man and Biosphere, a National Park etc) or a Local Development Company.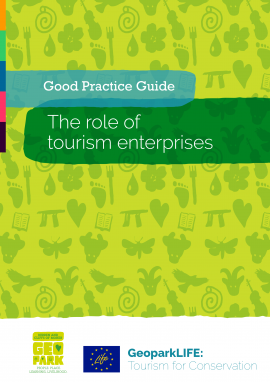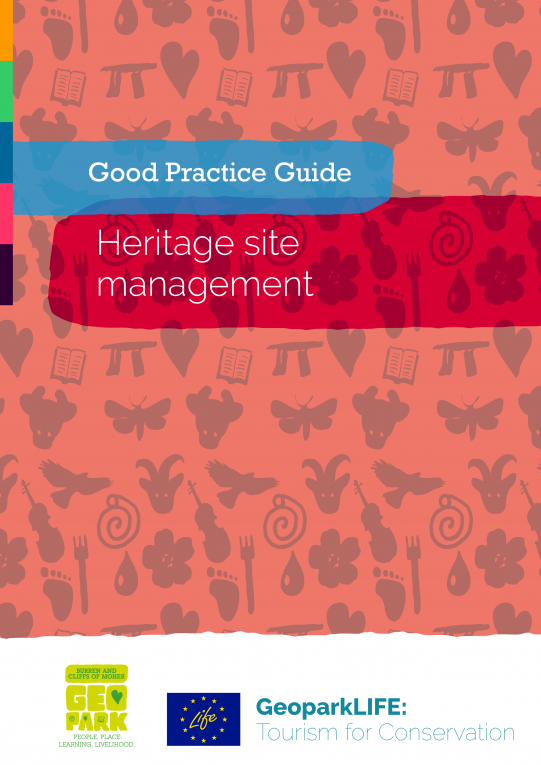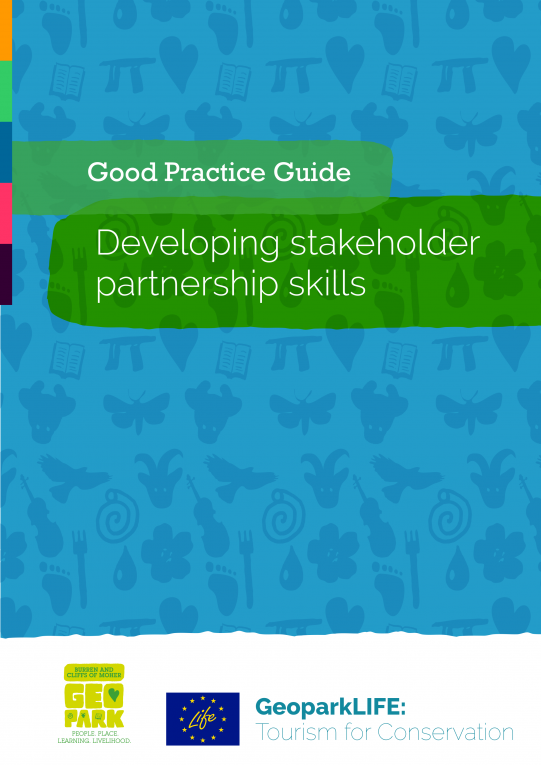 Toolkits
The Geopark Monitoring App
Case Studies and Checklists
The overall GeoparkLIFE programme was an exercise in working productively together. Many of the actions required a lot of investment in resources and a long term commitment by the stakeholders. However, good partnerships can evolve out of smaller and more focused activities, as the following three examples of case studies will illustrate.
Further case studies and 'how to' checklists to replicate all the case studies will be uploaded in the coming weeks.