Partnering with Communities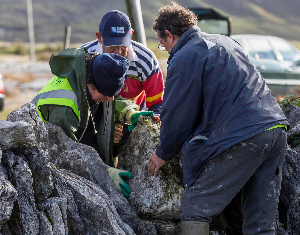 Through the GeoparkLIFE project, we established a model for developing the skill base of our community stakeholders in the understanding, management and conservation of the natural and cultural heritage of the Geopark region. We also developed a guideline for working with communities on conservation projects.
Find out More
Partnering with Local Businesses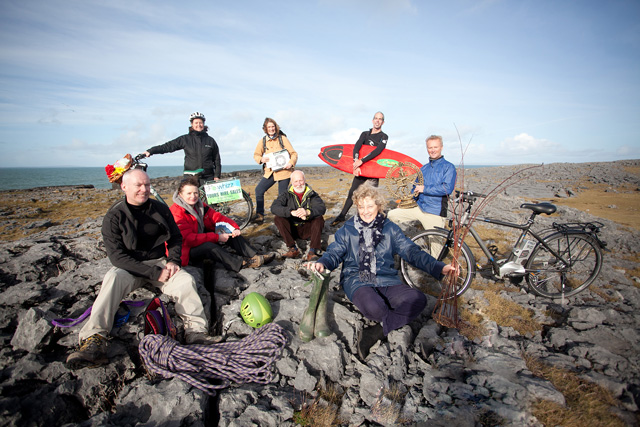 Sustainable tourism businesses can play an active role in conserving their environment which in turn can sustain their tourism industry. We have developed a model for partnering with tourism businesses that gives environmental, social and economic benefits to the businesses involved and the region.
Find out More
Managing our Heritage Sites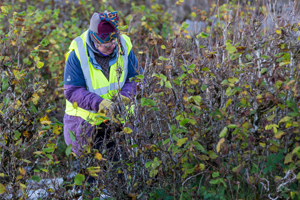 The landscape of the Geopark is a mosaic of specialised natural habitats, hosting unique and varied flora and fauna. Through taking a partnership approach involving the management agencies and landowners of the region, we have developed an integrated management approach to ensure the best management of our sites.
Sustainable Tourism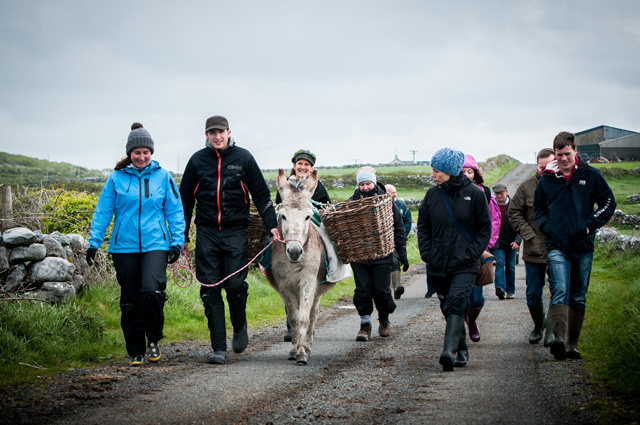 The Burren and Cliffs of Moher UNESCO Global Geopark in partnership with a local business network has developed a Code of Practice for Sustainable Tourism to help businesses in a destination to work together for the benefit of their local business, their environment, and the well-being and livelihood of their local community.
Find out More
Coach Tourism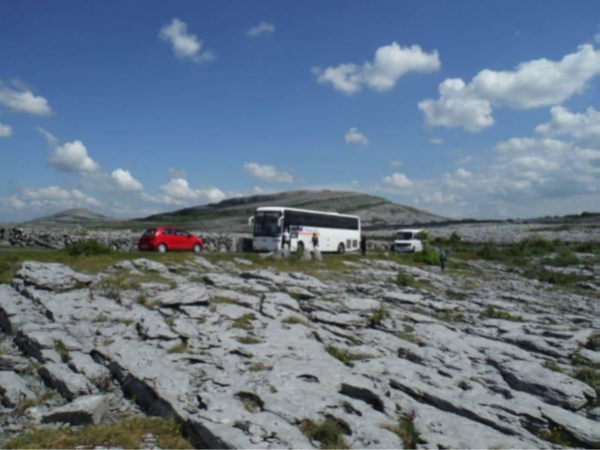 We have seen a significant increase in coach tourism in the Geopark in recent years. To understand its impact, we have commissioned a number of studies which can be found here.
Find out More
Resources and Studies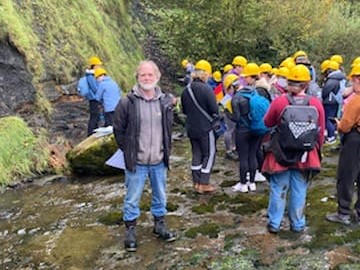 Through our GeoparkLIFE Tourism for conservation project (2012-2017), we partnered with community groups, local businesses and state agencies to establish good practice guidelines and case studies for balancing tourism and conservation in high nature value destinations. We commissioned a number of independent studies.
Find out More